THINK YOU KNOW WHAT IT'S LIKE TO LIVE AND WORK IN VIRGINIA?
IT'S TIME YOU DISCOVERED WHAT IT TRULY MEANS.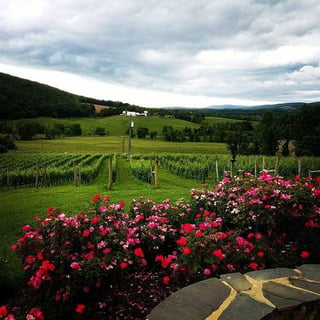 Most everyone knows and understands what to expect living and working in Washington, D.C. However, most don't know what to expect living and practicing emergency medicine in this beautiful part of Virginia.
Loudoun County is referred to as "D.C.'s Wine Country", and annually revered as a "Best Places to Live." With this comes so many unique eateries, wineries, spas, towns, and villages offering their own special take on the area. Leesburg, VA, is a refreshing, stress free community that would enable you to kick back and LIVE on your days off. Speaking of living, the community is located approximately 30 miles away from downtown Washington, D.C. and minutes from Dulles International Airport. There will soon have a Metro Rail service providing direct access to both!
Professionally, Commonwealth Emergency Physicians (CEP) offers a tremendously stable, privately-owned Emergency Medicine group contracted with a major North Virginia / D.C. hospital system. CEP proudly serves over 110,000 visits per year throughout their six different locations.
Enjoy these benefits as an Emergency Physician with CEP:
Above Average Regional Compensation

Well Rounded Practice Environment Limiting Daily Fatigue

8, 9, 10, 11, and 12-Hour Shifts

Employed with Benefits, 401k, and Paid Malpractice

Nurse Practitioner and Physician Assistant Support
Commonwealth Emergency Physicians would love to have the opportunity to help you understand why they are refreshingly different, and why their providers feel they have MORE in general. The first step would be to request more information or, if you're ready, send a copy of your CV.