Ballard Emergency Physicians | Seattle, Washington
---
Ballard Emergency Physicians ("BEP") is a highly skilled private Emergency Medicine group serving the growing community of North Seattle, Washington at Swedish Medical Center - Ballard Campus.
The Ballard Campus is part of Swedish Medical Center which has grown to become the largest nonprofit health provider in the Greater Seattle area.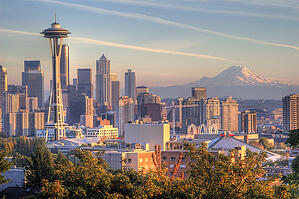 Live & Work in the Largest City in the Pacific Northwest!