Hawaii | Community Overview
---
Oahu – Sometimes called "The Gathering Place," Oahu certainly lives up to its name. The third largest Hawaiian island is home to the majority of Hawaii's diverse population, a fusion of east and west cultures rooted in the values and traditions of the Native Hawaiian people. It's this fundamental contrast between the ancient and the modern that makes discovering Oahu so enjoyable.

The clear blue waters of Kailua Beach meet the metropolitan cityscapes of Honolulu. The historic architecture of Iolani Palace meets the timeless memorials of Pearl Harbor. The big city of Waikiki meets the small town of Haleiwa on the North Shore. Whether you're hiking atop iconic Leahi (Diamond Head), enjoying some of Hawaii's best shopping, or simply unwinding on the sands of the island's beautiful beaches, you'll find variety at every turn on Oahu.

Big Island - It's easy to feel awed on the Big Island. From the molten magma flowing from Hawaii Volcanoes National Park to the snow-capped heights of Maunakea; from the green rainforests of the Hamakua Coast to the jet-black sands of Punaluu Beach; Big Island is an unrivaled expression of the power of nature.

Kauai – Kauai is Hawaii's fourth largest island and is sometimes called the "Garden Isle," which is an entirely accurate description. The oldest and northernmost island in the Hawaiian chain is draped in emerald valleys, sharp mountain spires and jagged cliffs, aged by time and the elements. Centuries of growth have formed tropical rainforests, forking rivers and cascading waterfalls. Some parts of Kauai are only accessible by sea or air, revealing views beyond your imagination.

Molokai – Imagine the Hawaii of the past. Unspoiled country and untouched beaches. No skyscrapers or stoplights. The chance to truly live as the locals do. That's Molokai today. With a high percentage of its population being of Native Hawaiian ancestry, Molokai is place where Hawaiian culture thrives. The people of Molokai continue to preserve their rural lifestyle thanks to their love of the land, or aloha aina, and you can feel this aloha from small town Kaunakakai to sacred Halawa Valley. Hawaii's past comes alive on Molokai.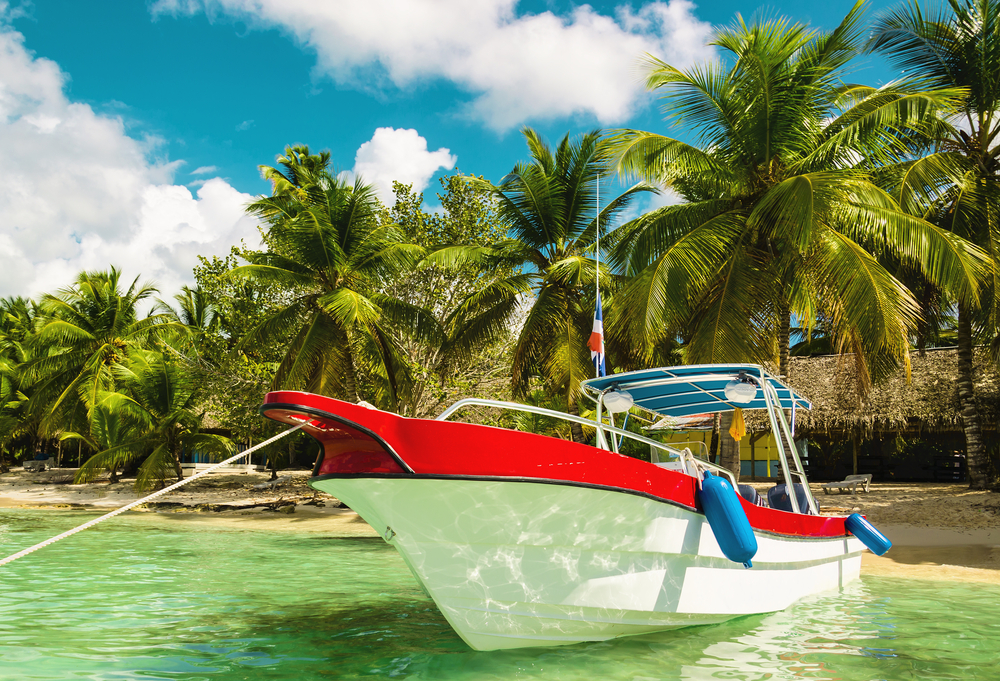 Make Paradise Your Everyday Reality!