Kansas Emergency Physicians | Clinical Locations
---
Shawnee Mission | Hospital Locations



The Emergency Department at Shawnee Mission Medical Center provides efficient, compassionate care from skilled health care professionals.
While most patients see one of our medical experts in less than 30 minutes, there's much more to the quality of an ED than the time patients have to wait. With more than 50,000 visits each year, our team of doctors and nurses have the experience to deal with any medical emergency.

Even though time is of the essence, we pride ourselves in being able to connect with each patient to fully understand his or her needs so we can provide the most appropriate treatment.
Shawnee Mission Health - Prairie Star offers the growing population of western Johnson County the convenience of receiving high quality health care services from Shawnee Mission Health – in a location close to home.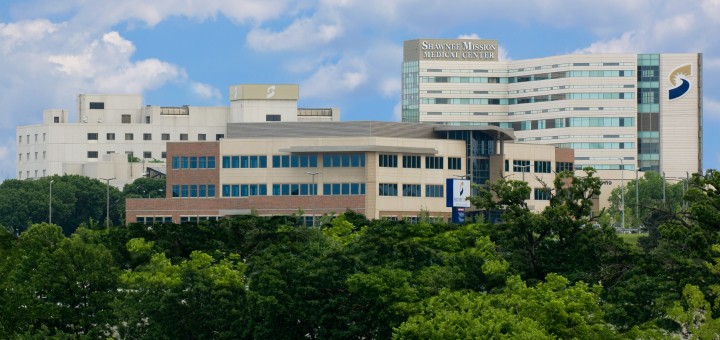 Johnson County's Most Preferred Emergency Department