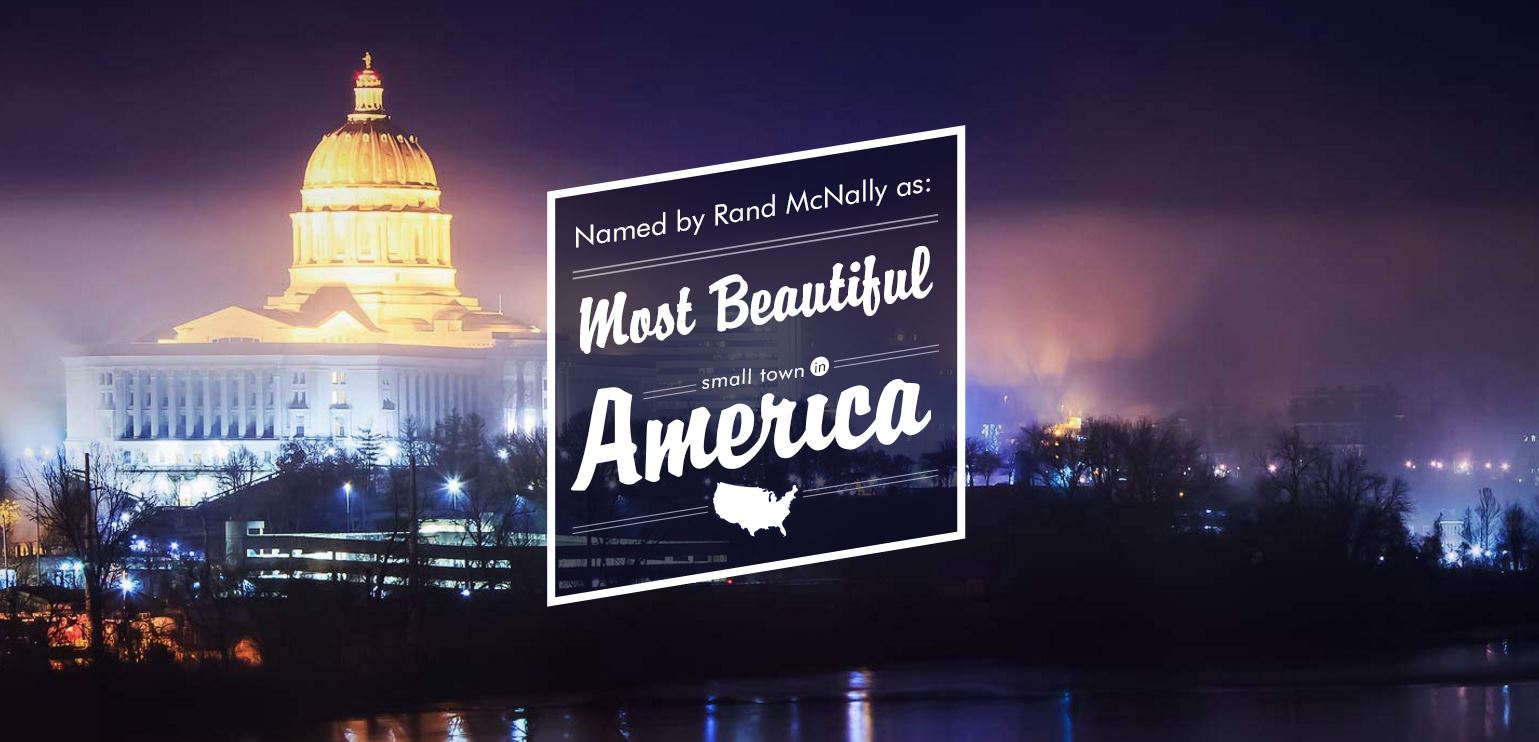 Upon arriving in Jefferson City, visitors are captivated by the majestic Missouri River and tree lined bluffs. Missouri's capital, Jefferson City's beauty shines not only through its natural landscape, but also through the many historic buildings and special landmarks. The Missouri State Capitol, Supreme Court Building, Governor's Mansion and charming Downtown are just a few of the architectural treasures that anchor this unique community, a real gem tucked away in the heart of the nation. Aside from the many museums to explore, fine cuisine, quaint boutiques and beautiful parks are just waiting to be discovered. Come see for yourself why Jefferson City was chosen as "America's Most Beautiful Small Town!"
We're excited to announce that one of our newest clients, Capital Emergency Physicians (CEP), is currently hiring in Jefferson City, MO! CEP is an independent, physician-owned democratic Emergency Medicine group that provides services at St. Mary's Hospital-Jefferson City, a brand new, state of the art hospital in Missouri's State Capital.
35,000 Volume Emergency Department
31 Bed ED – Built with heavy reliance on CEP's Input
APP Staff Averages Over 8 Years of Emergency Medicine Experience
Excellent Environment – Very Supportive and Collegial
CEP is looking for BC/BE Emergency Medicine Residency-trained Physicians to join the group and become a partner! Opportunities are also available for advanced practice providers to join the team.
Interested? Contact EMrecruits at (877) 379-1088 or send a copy of your CV to CEPJC@EMrecruits.com.