Newly Formed AAEM Partnership Expands Network of Democratic Practices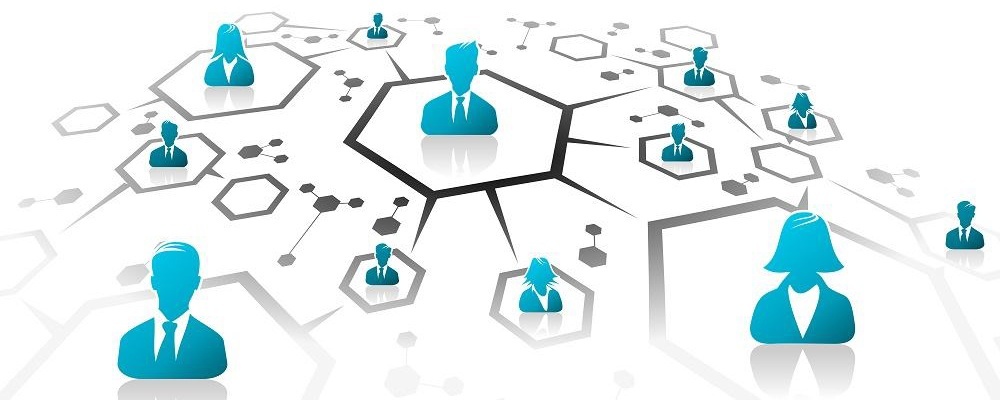 Being a voice of advocacy for equitable, democratic, physician-owned practices has been one of the many focuses for the American Academy of Emergency Medicine (AAEM) since its inception. However despite their efforts, physician-owned practices are under significant threat.
Small practices often have difficulty developing and maintaining the infrastructure needed to be successful given the new reality of health care reform, accountable care organizations and value-based purchasing. As a result, large for-profit emergency physician contract management groups have been increasingly using their financial clout to acquire smaller practices.
AAEM President, Mark Reiter, MD, MBA, has long felt a solution was needed to help local, democratic practices prosper in the current healthcare environment. His concept is now becoming a reality, as this week AAEM announced a new initiative that strives to make ownership a realistic option for more emergency physicians.
The newly formed AAEM Physician Group combines the advantages of small, democratic physician-owned groups while minimizing the time, required resources, and risk to emergency physicians who want to create their own emergency medicine group.
This has been achieved by partnering with PSR, a practice management firm based out of Dallas, TX, that shares AAEM's values and has a long history of providing top-notch practice management services to it's network of democratic, physician-owned groups.
As the recruiting division of PSR, EMrecruits is excited about the potential AAEM Physician Group offers to significantly increase the options available for physicians to join or start a new democratic emergency medicine group.
"We appreciate the opportunity to support a group committed to making life better for physicians and their families," said Bobby Anson, Vice President of Recruiting at EMrecruits.
The AAEM Physician Group will officially launch at the AAEM Scientific Assembly in Las Vegas, NV this February. We encourage you to stop by the EMrecruits Booth #203 to learn about our current openings and discuss this exciting partnership with AAEM.