Top 5 Boston Restaurants to Indulge While Attending ACEP 2015
You've registered for the conference...you've booked your flights...hotel reservations are made...now where should you go eat once you're there?


Perhaps it's my inner foodie talking, but I think one of everyone's favorite aspects of ACEP is the chance to discover delicious foods in a new city. ACEP 2015 in Boston, October 26th - 29th, will be no different.


We've wadded through
Boston Eater
's "
38 Essential Boston Restaurants, July 2015
" and have com up with our own Top 5 from their list.
We picked the five restaurants below based on local cuisine being a staple, variety of choices, and proximity to ACEP15. We hope you enjoy while you dine around Boston!


Also, don't forget to stop by
ACEP15 Booth #715
while in Boston! The EMrecruits team will be ready and waiting to discuss our numerous emergency medicine jobs located all across the nation. Take a look at our
career site
today and discover your next opportunity!
Top 5 Boston Restaurants

1. O Ya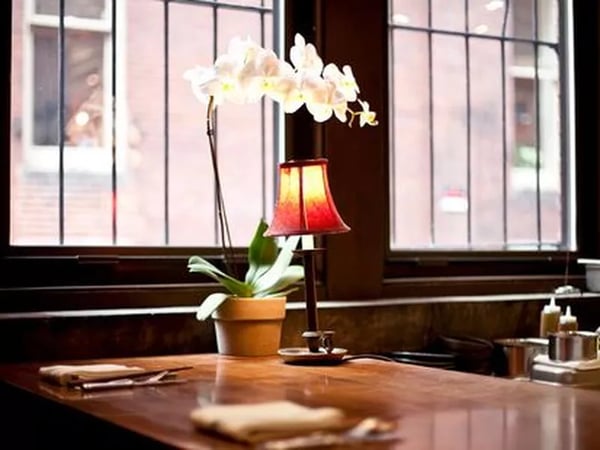 Sushi lovers who have not yet embarked on O Ya's grand omakase have not yet lived. And it's not just the seafood — the wagyu beef is so tender that it may bring a tear to your eye. Hidden in the Leather District, this tiny spot has accumulated numerous awards, including a James Beard for chef Tim Cushman.
9 eat Street, Boston, MA | P: 617-654-9900 | W:http://www.oyarestaurantboston.com/

2. Neptune Oyster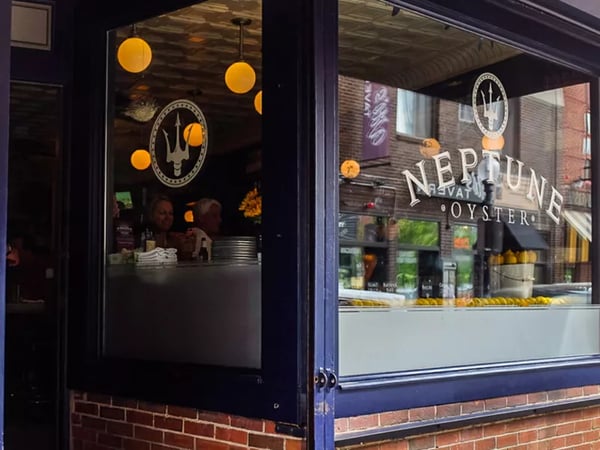 The North End is generally known for Italian, which makes it all the more impressive that a seafood restaurant has made its name as one of the neighborhood's best places to eat. The lines are long, but the lobster rolls are beloved. Choose cold with mayo or hot with butter.
63 Salem Street, Boston, MA 02113 | P: 617-742-3474 | W:http://www.neptuneoyster.com/
3. Toro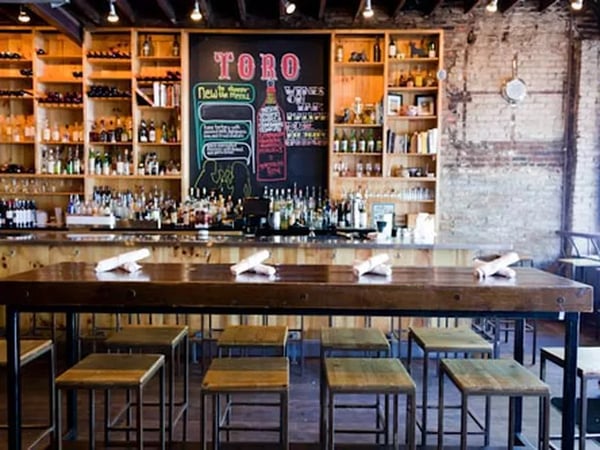 Chef-owner Ken Oringer and chef Jamie Bissonnette team up for one of the city's hardest-to-get-into restaurants. Toro serves modern and traditional tapas ranging from simple grilled corn to elaborate dishes pairing seafood and charcuterie with rich, bold flavors that keep the crowds lining up. And now they're lining up in New York City as well — Oringer and Bissonnette recently celebrated their first year at a new location in Chelsea.
1704 Washington Street, Boston, MA 02118 | P: 617-536-4300 | W:http://www.toro-restaurant.com/

4. Row 34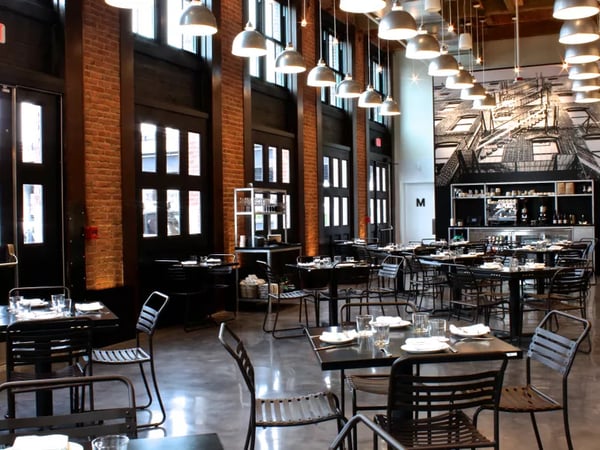 This lively "workingman's oyster bar" is one of several key players in the Fort Point restaurant boom, drawing massive crowds to a once-quiet section of town. With a creative beer list and ultra-fresh seafood, Row 34 is becoming one of the trickiest reservations to snag.
383 Congress Street, Boston, MA 02210 | P: 617-553-5900 | W:http://row34.com/

5. No. 9 Park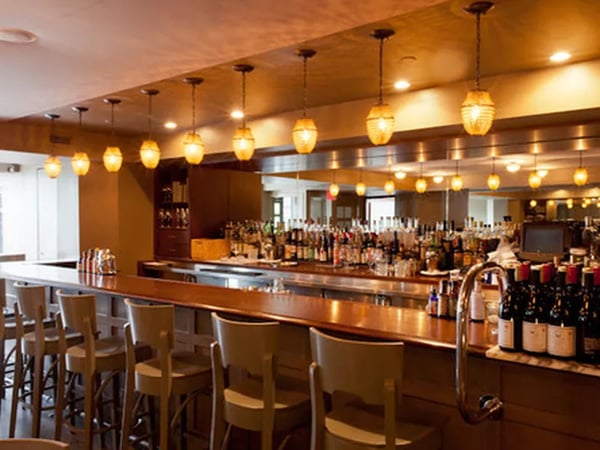 No. 9 Park turned 15 last fall, and it still remains one of the classic destinations downtown for fine dining. It's the perfect place to get a taste of Barbara Lynch's upscale, French-inspired cuisine.
9 Park Street, Boston, MA 02108 | P: 617-742-9991 | W:http://no9park.com/