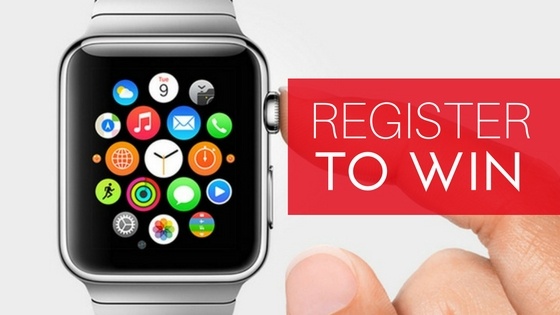 Cypress Emergency Associates (CEA), an emergency medicine group located in the Northwest Houston suburb of Cypress. CEA is excited to announce that they are giving away three Apple Watches at ACEP16.
What is the Apple Watch? Instantly receive and respond to your favorite notifications. Get the motivation you need to stay active and healthy. Express your personal style in a whole new way. From the way it works to the way it looks, Apple Watch isn't just something you wear. It's an essential part of who you are.
Curious how you can win one for yourself? It's simple. Just enter today and we'll be announcing the lucky winners by email after ACEP16 in Las Vegas.
Attending ACEP16? Be sure to stop by ACEP16 Booth #S2421 to speak with our team about emergency medicine physician jobs with Cypress Emergency Associates (CEA). We are currently scheduling face-to-face interviews with CEA leadership at our booth.
Call us at 877-379-1088 to schedule.