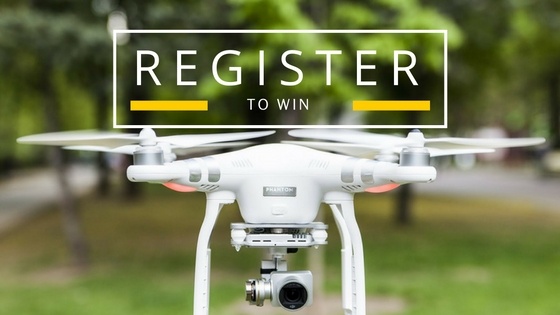 EmergiGroup Physician Associates (EGPA), a Houston-based emergency medicine group providing emergency services to the majority of the Houston Methodist Hospital System, is excited to announce that they are giving away two DJI Phantom 3 Advanced Drones at ACEP16.
What is the DJI Phantom 3 Advanced Drone? It's one of the most top-of-the-line drones available today. The Phantom 3 fits into your life and makes flying remarkably intuitive and easy. From takeoff to landing, it's completely under your control, responding to your commands while automatically handling the most complex aspects of safe, stable flight.
Curious how you can win one for yourself? It's simple. Just enter today and we'll be announcing the lucky winners by email after ACEP16 in Las Vegas.
Attending ACEP16? Be sure to stop by ACEP Booth #S2421 to speak with our team about emergency medicine physician jobs with EmergiGroup Physician Associates (EGPA). We are currently scheduling face-to-face interviews with EGPA leadership at our booth.
Call us at 877-379-1088 to schedule.