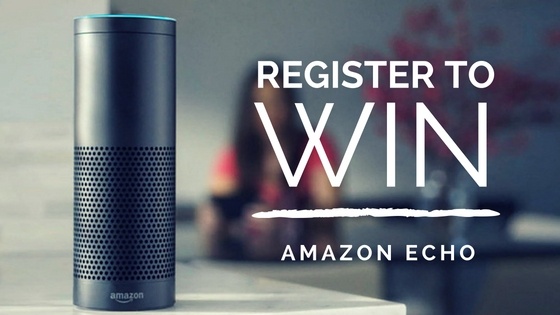 Midland Emergency Management (MEM), an emergency medicine group located in the West Texas community of Midland. MEM is excited to announce that they are giving away four Amazon Echos at ACEP16.
What is the Amazon Echo? It's a hands-free speaker you control with your voice. Echo connects to the Alexa Voice Service to play music, provide information, news, sports scores, weather, and more—instantly. All you have to do is ask. Echo provides hands-free voice control for Amazon Music, Prime Music, Spotify, Pandora, iHeartRadio, and TuneIn. Plus, Echo is Bluetooth-enabled so you can stream other popular music services like iTunes from your phone or tablet.
Curious how you can win one for yourself? It's simple. Just enter today and we'll be announcing the lucky winners by email after ACEP16 in Las Vegas.
Attending ACEP16? Be sure to stop by ACEP16 Booth #S2421 to speak with our team about emergency medicine physician jobs with Midland Emergency Management (MEM). We are currently scheduling face-to-face interviews with MEM leadership at our booth.
Call us at 877-379-1088 to schedule.