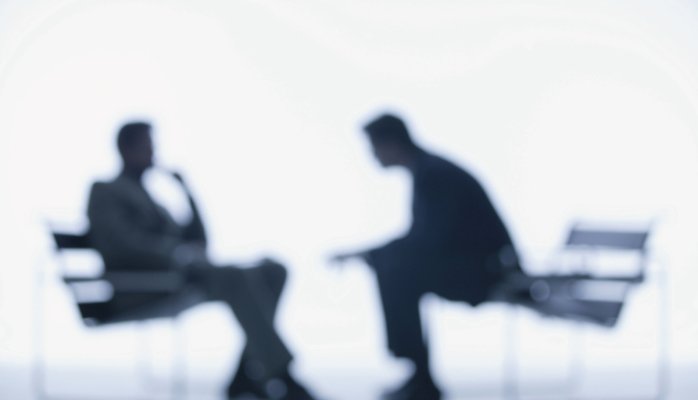 The Ultimate

Guide to "Home Run" Interview Preparation
How do you prepare for your interviews with emergency medicine groups you are considering? One option is to head into a meeting with a potential employer relying on fast thinking, however we think giving potential interview questions some thought before you are face-to-face would be a less stressful approach.
The job interview is a strategic conversation with a purpose. Each party has a goal, and yours is to demonstrate to the interviewer that you have the necessary skills, background, and ability to do the job and that you can successfully fit into the group/its culture.
After your Curriculum Vitae (CV), the interview is your best opportunity to impress the group/organization. This is your first and best opportunity to make a lasting impression, so we suggest the following strategy: